AS 24 offers you a complete solution to improve the management of your fleet of trailers and increase their utilization rate.
Identify the trailers at a standstill and locate them at a glance. Get alerts to anticipate maintenance periods, monitor trailer unhitching or unauthorized movements.
From the installation of the electronic devices to the exploitation of your trailers data, you will appreciate the simplicity and the efficiency of this service.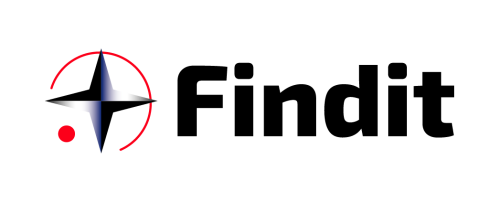 HOW DOES AS 24 TRAILER TRACKING SERVICE "FINDIT" WORK?

1. Install a tracker on your trailer: this electronic device without wires can be installed in less than 5 minutes.
2. Install a tag on the tractor if you want to receive alerts in case of trailer unhitching.
3. Declare your devices in the web portal dedicated to the tracking of your trailers.
4. Track your trailers on the portal or via email alerts.
A SIMPLE AND EFFICIENT TECHNOLOGY TO TRACK YOUR TRAILERS
AS 24 relies on the Sigfox network to help you locate your trailers easily via connected devices.
These battery-powered devices have many advantages:
They are simple and quick to install on your trailers because they have no wires: 5 minutes are enough!
Their installation does not require any specific qualification: no installation costs.
They are compatible with all types of rolling stock: trailer, semi-trailer, swap body ... whatever their brand is.
The battery life of these devices is of 5 years.
FOLLOW UP YOUR TRAILERS AT A GLANCE
With "FINDIT - Where is my trailer?" you benefit from a secured Web portal dedicated to the management of your trailers fleet.
Thanks to this tool:
Visualize at a glance the status of your trailers: are they moving or stopped? Since when? Where are the unused trailers?
Manage and activate alerts in case of abnormal use: trailer unhitching, unauthorized movement …
Track your trailer closely in case of theft.
Anticipate maintenance periods thanks to the maintenance alert.
Analyse your trailer fleet with key data from your dashboard..
Do you already benefit from an AS 24 card or toll contract? Contact us to complete your offer with the service "FINDIT - Where is my trailer?"